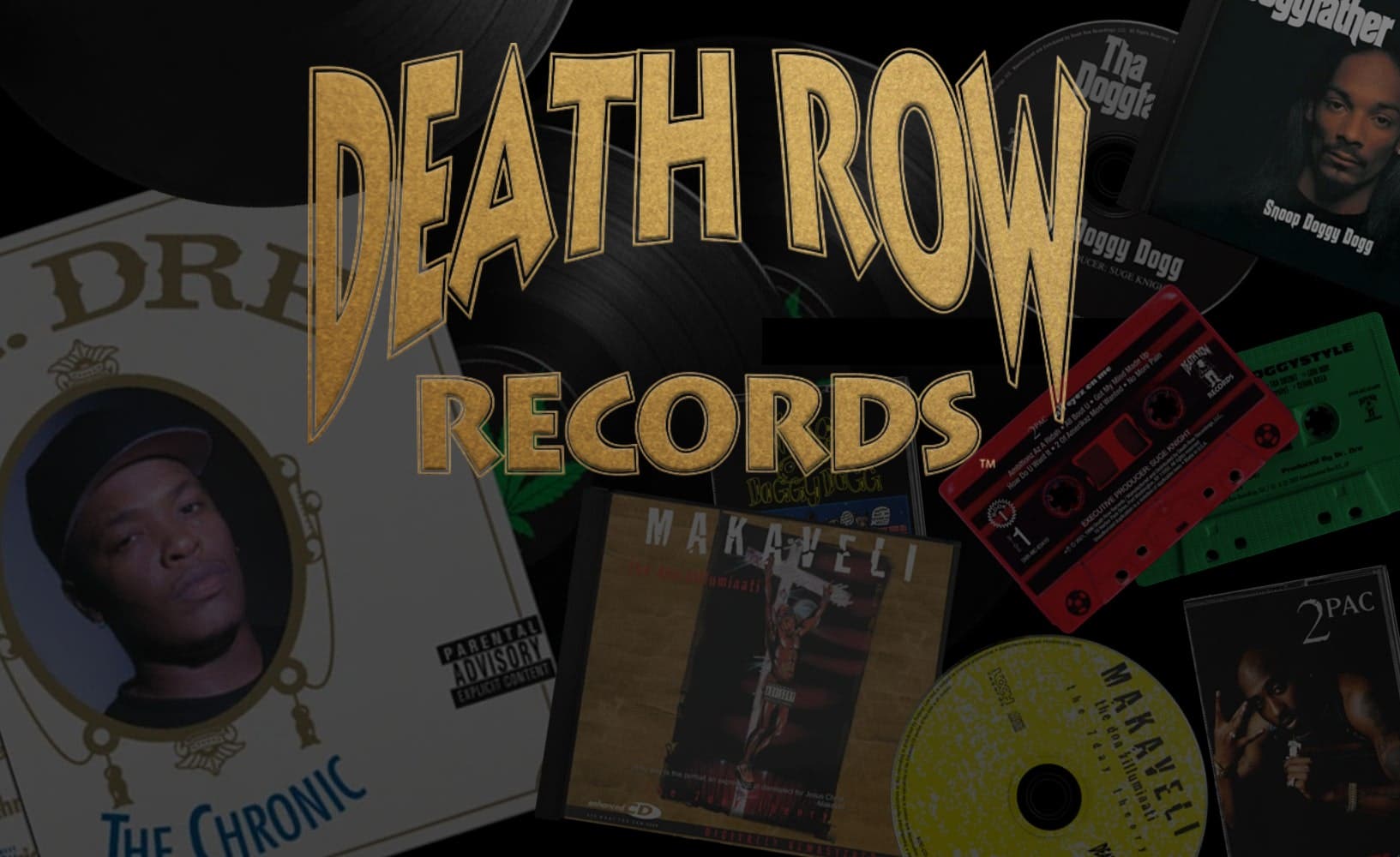 Death Row Records
---
Death Row Records changed the music industry when it was formed in 1991. The Los Angeles-based company, now celebrating its 30th​ anniversary, catapulted gangster rap into mainstream consciousness. It housed multiple superstars and showed how successful black-owned rap labels could be.
Originally owned and operated by Dr. Dre and Marion "Suge" Knight, Death Row Records made an instant and dramatic impact in 1992 when Dr. Dre and his new protégé Snoop Doggy Dogg appeared on the title track of the ​Deep Cover​ soundtrack. Death Row built on that promise with its first full-length project, Dr. Dre's ​The Chronic​. The album changed the sound and direction of gangster rap. Dr. Dre flipped the aggressive, loud, and angry feel of the music into something that was crisp, smooth, and almost inviting.
In 1993, the release of Snoop Dogg's debut album, Doggystyle, garnered glowing reviews and outperformed The Chronic. They signed Tupac Shakur in 1995 and his albums All Eyez on Me and The Don Killuminati: The 7 Day Theory, the first posthumous album by 2Pac, made them a powerhouse.
30 years later, we still see the lasting imprint Death Row Records left on the music industry and society. In February 2022, Snoop Dogg aquired the label that launched his career just days before the epic Super Bowl LVI halftime show. Show everyone your love for Death Row Records with officially licensed t-shirts, hoodies, sweatshirts and accessories from Ripple Junction!
---